Our Founders
Modern Energy was founded by Mark Laabs and Benjamin Abram, friends since 2007 with a shared aspiration to help tackle some the world's biggest challenges. Mark and Ben have common roots in North Carolina's Triangle.
Modern Energy is built on their foundational partnership: Ben acquired and incubated American Efficient, one of the leading managers of energy efficiency resources in the United States. Mark co-founded Faro Energy, one of the leading distributed solar companies in Brazil. Since establishing Modern Energy in 2016, initially as a combination of 100% of their ownership in those two firms, Mark and Ben have worked together to create an exceptional platform for people to contribute their time and talent to driving the energy transition.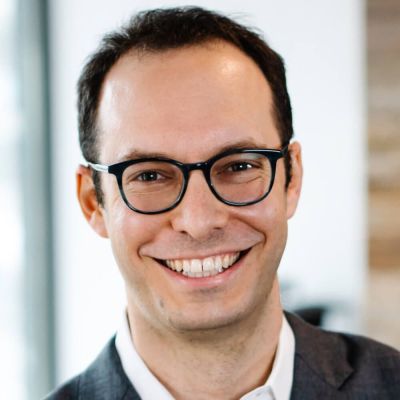 Ben Abram
CEO
Ben serves as the chief executive of Modern Energy.
Prior to co-founding Modern Energy, Ben was the President of American Efficient, which partners with manufacturers, retailers, contractors, developers, distributors, electric utilities, and grid operators to develop and manage portfolios of energy efficiency resources. He acquired and incubated American Efficient in 2013 following a multi-year search for an energy efficiency business model that could bring energy efficiency resources to market at scale. Today, American Efficient is a fully-owned subsidiary of Modern Energy. Previously, Ben worked at The Westly Group, a clean technology-oriented venture capital firm.  
Ben serves or has served on several non-profit boards, including the Rare Cancer Research Foundation, the Chordoma Foundation, the Sall Family Foundation, the A.M. and Ruth Z. Fleishman Foundation, and on the boards of his alma maters, Duke School and Duke University.
He is a graduate of Duke University's Pratt School of Engineering, graduating with a bachelor's degree with dual majors in civil & environmental engineering and public policy studies.
He is a recipient of the Algernon Sydney Sullivan Award and Pratt's Distinguished Young Alumnus award.
Close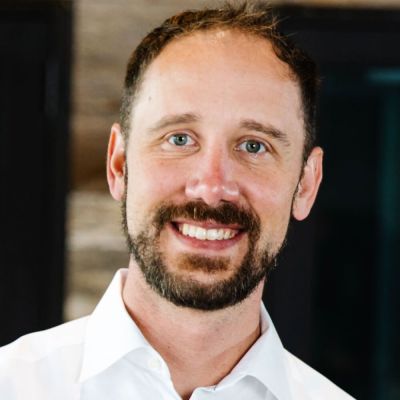 Mark Laabs
Executive Chairman
Mark Laabs is the co-founder and the Executive Chairman of Modern Energy, a diversified clean energy company that launches, scales and operates energy transition businesses to help the world reach a net-zero carbon economy. Mark previously co-founded Faro Energy, one of the leading distributed solar companies in Brazil, which Modern Energy acquired in early 2020.
Prior to Modern Energy, Mark served as Chief Operating Officer of Soligent, a California-based solar equipment distributor with over 5,000 customers and over $150mm in annual revenues. Prior to Soligent, Mark helped to build and sell Climate Bridge, a major early player in global carbon markets with offices in Europe, Asia, and Oceania. Prior to that, he served as a Business Analyst at McKinsey & Company.
Mark serves on the boards of the Advanced Energy Economy, the Nicholas Institute for Environmental Policy Solutions at Duke University, and the Energy Transitions Commission. He graduated as a Robertson Scholar jointly from the University of North Carolina at Chapel Hill and Duke University.
Close