Our Founders
Modern Energy was founded by Mark Laabs and Benjamin Abram, friends since 2007 with a shared aspiration to help tackle some the world's biggest challenges. Mark and Ben have common roots in North Carolina's Triangle.
Modern Energy is built on their foundational partnership: Ben acquired and incubated American Efficient, one of the leading managers of energy efficiency resources in the United States. Mark co-founded Faro Energy, one of the leading distributed solar companies in Brazil. Since establishing Modern Energy in 2016, initially as a combination of 100% of their ownership in those two firms, Mark and Ben have worked together to create an exceptional platform for people to contribute their time and talent to driving the energy transition.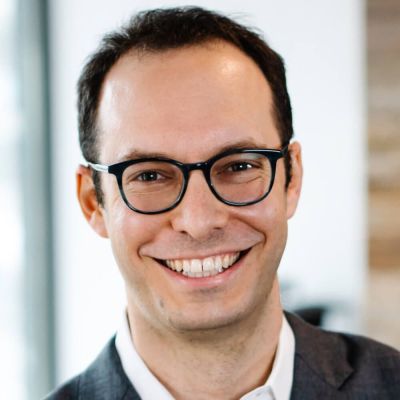 Ben Abram
CEO
Ben serves as the chief executive of Modern Energy.
Prior to co-founding Modern Energy, Ben was the President of American Efficient, which partners with manufacturers, retailers, contractors, developers, distributors, electric utilities, and grid operators to develop and manage portfolios of energy efficiency resources. He acquired and incubated American Efficient in 2013 following a multi-year search for an energy efficiency business model that could bring energy efficiency resources to market at scale. Today, American Efficient is a fully-owned subsidiary of Modern Energy. Previously, Ben worked at The Westly Group, a clean technology-oriented venture capital firm.  
Ben serves or has served on several non-profit boards, including the Rare Cancer Research Foundation, the Chordoma Foundation, the Sall Family Foundation, the A.M. and Ruth Z. Fleishman Foundation, and on the boards of his alma maters, Duke School and Duke University.
He is a graduate of Duke University's Pratt School of Engineering, graduating with a bachelor's degree with dual majors in civil & environmental engineering and public policy studies.
He is a recipient of the Algernon Sydney Sullivan Award and Pratt's Distinguished Young Alumnus award.
Close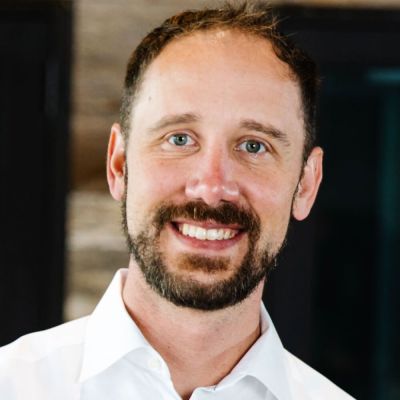 Mark Laabs
Executive Chairman
Mark Laabs is the co-founder and the Executive Chairman of Modern Energy, a diversified clean energy company that launches, scales and operates energy transition businesses to help the world reach a net-zero carbon economy. Mark previously co-founded Faro Energy, one of the leading distributed solar companies in Brazil, which Modern Energy acquired in early 2020.
Prior to Modern Energy, Mark served as Chief Operating Officer of Soligent, a California-based solar equipment distributor with over 5,000 customers and over $150mm in annual revenues. Prior to Soligent, Mark helped to build and sell Climate Bridge, a major early player in global carbon markets with offices in Europe, Asia, and Oceania. Prior to that, he served as a Business Analyst at McKinsey & Company.
Mark serves on the boards of the Advanced Energy Economy, the Nicholas Institute for Environmental Policy Solutions at Duke University, and the Energy Transitions Commission. He graduated as a Robertson Scholar jointly from the University of North Carolina at Chapel Hill and Duke University.
Close
Board of Managers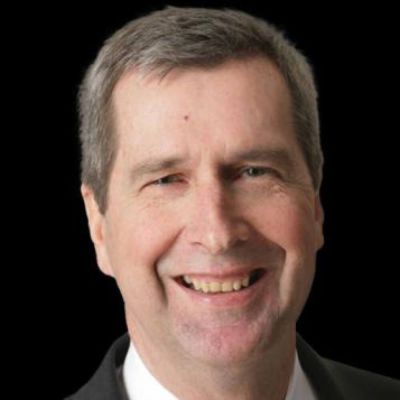 Frank Currie
Board Manager
Mr. Currie is a Senior Counsel at Davis Polk, having served in its Corporate Department and as a founding partner of its Menlo Park office. He has also been active in the formation and operation of its Global Technology Group. He represents technology companies and their investors and advisers in mergers and acquisitions, strategic alliances and capital formation transactions, as well as in matters of corporate governance and securities law compliance. Mr. Currie also represents a number of funds for their fund formation matters.
Close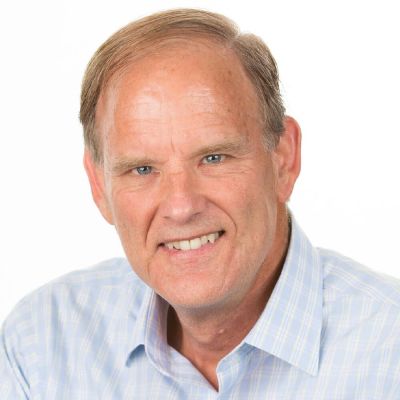 Jim Wickett
Board Manager
Mr. Wickett has over 20 years of operating experience as the senior business and corporate development leader in media technology companies, where he has closed numerous acquisitions, divestitures, and equity/debt transactions, ranging from $1M to over $2B in value. In his role at Macrovision/Rovi as EVP, Corporate Development, he completed over twenty M&A transactions, including acquisitions ranging from AMG to Gemstar TV Guide.
Prior to Rovi, Mr. Wickett served as general partner at Bay Partners, an early stage venture fund, and as an executive at a number of Silicon Valley companies. Mr. Wickett is a member of the State Bar of California.
Close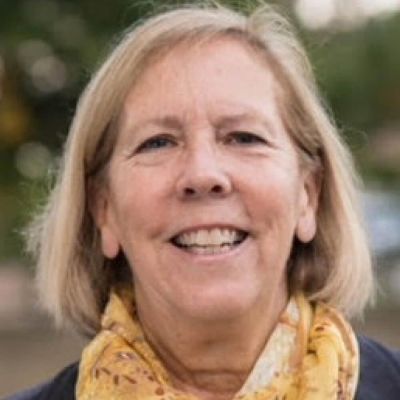 Mary Lovejoy
Board Manager
Ms. Lovejoy served as a Vice President and Treasurer at Textron Inc. from April 2000 to 2018. Ms. Lovejoy was responsible for overseeing Textron's financing activities, global treasury operations, the investment of pension fund assets and Textron's insurance programs.
Prior to joining Textron, Ms. Lovejoy served as a Vice President and Senior Corporate Banker at the First National Bank of Chicago. She is a Director of Rhode Island Foundation, and the Rhode Island School of Design (RISD). She received a B.A. from Dartmouth College and an M.B.A. from the University of Chicago.
Close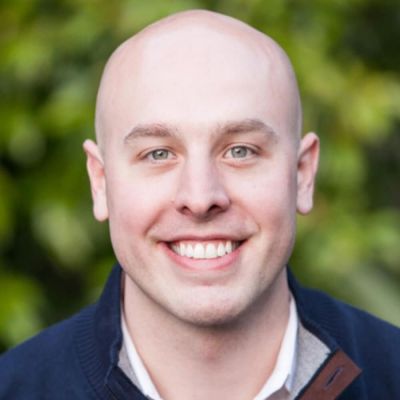 Keith Laabs
Board Manager
Keith Laabs is CEO of the Carolina Center for ABA & Austism Treatment. He oversees CCABA's employee and external relations functions. He is responsible for ensuring that our team members are equipped to excel in their roles and for driving our strategic priorities. Keith holds an MBA from Stanford Graduate School of Business and a BS in Psychology from the University of North Carolina – Chapel Hill.
Close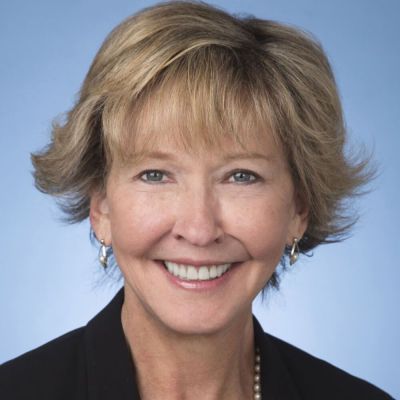 Suedeen Kelly
Board Observer
An energy practitioner and former commissioner with the Federal Energy Regulatory Commission (FERC), Ms. Kelly represents Jenner & Block clients in the electric and natural gas industries on business, regulatory, litigation, enforcement and policy matters such as electricity and gas markets, renewable energy, electricity transmission, natural gas and oil infrastructure, electricity reliability standards, carbon emissions, smart grid, energy efficiency, and distributed generation. Nominated by presidents George W. Bush and Barack Obama to three terms as a FERC commissioner, Kelly is credited with spearheading change in regulatory policies such as transmission interconnection and planning reform and integration and deployment of renewables and smart technology into the grid. She holds a law degree from Cornell Law School.
Close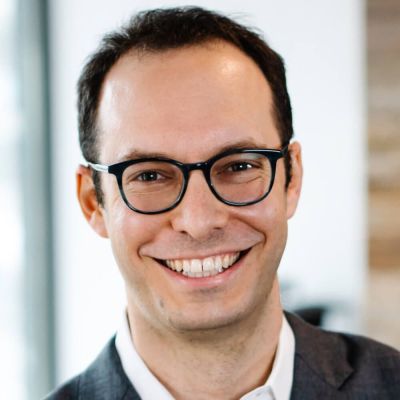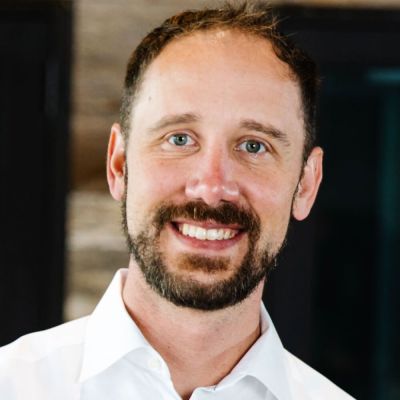 Mark Laabs
Executive Chairman